I am extremely proud to announce that NJINGA, the long-awaited book about the Breaking the Cycle in Africa Expedition is now available to purchase from my new website, www.KateLeeming.com.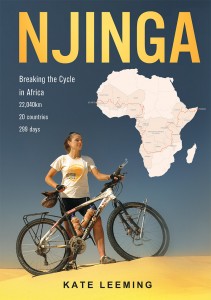 To go straight to the NJINGA shop; http://www.kateleeming.com/product/njinga/
NJINGA the feature documentary has recently won Best Documentary, Best Cinematography and was runner up for Best Director at this year's Action on Film International Film Festival in Los Angeles. We are now aiming to enter it in to several other international film festivals before making it into a TV series.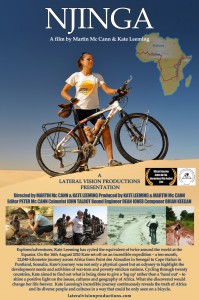 { 0 comments }